Saloni Bhugra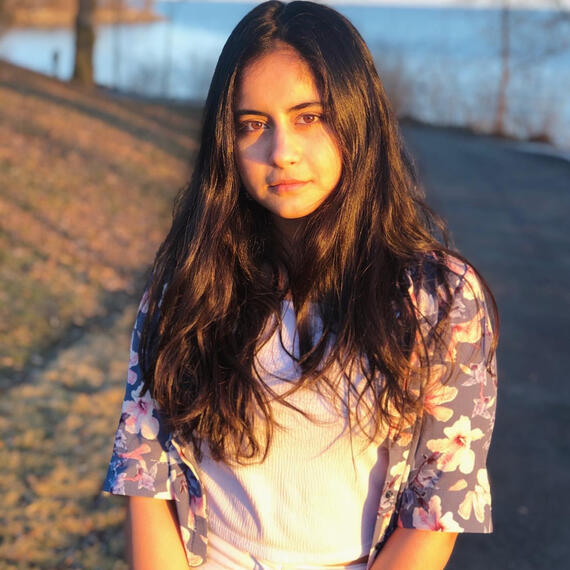 About
---
An Indian born-Toronto based journalist, who is passionate about social-political news and enjoys creating multi-platform stories.
Bhugra is a 2022 CBC Joan Donaldson Scholar.
As a Donaldson, Bhugra worked with CBC's News Network, World Report, World This Hour, and Calgary.
Bhugra also established CBC's permanent bureau in Lethbridge, before returning to Toronto to work for Metro Morning and CBC Toronto.She is also a humanitarian aid worker for The Safe Space Project.
Reporting
---
Photography
---
Video Reporting
---
Minimalism: "What We Own, Owns Us"
Sharing the Bounty
Nuit Blanche 2019
Wait times in Canada
---
THESIS
A Pew Research of 2014 shows the rising gap between the Republicans and the Democrats since the 1990s. The gap has doubled from 10 percent to 21 percent. Such increasing polarization can be seen around the world; giving rise to extrajudicial movements and right-wing extremism. This project takes the recent examples of such extremism in North America: the January 6, 2021 riots in the States and the Truck Convoy 2022 in Canada. Poet Laureate and professor at the University of Toronto George Elliott Clarke has written a poem about the convoy, comparing it to the Brink's Coup. He gives historical context tracing the issue as back as the Hayes Tilden Compromise, to Adrien Arcand, and now the Truck Convoy; all with an underlying issue of race. International affairs professor at Carleton University and extremism analyst Stephanie Carvin point out the several driving forces of such extremism and the potential danger our future might hold. NDP member of the House of Commons, Alistaire MacGregor, and international relations professor at the University of Toronto Arnd Jurgensen, point out the economic factors that pull people on both ends of the political spectrum, and why some political parties are playing a dangerous game of "riding a tiger."
And some poetry for fun
---
Metro Morning